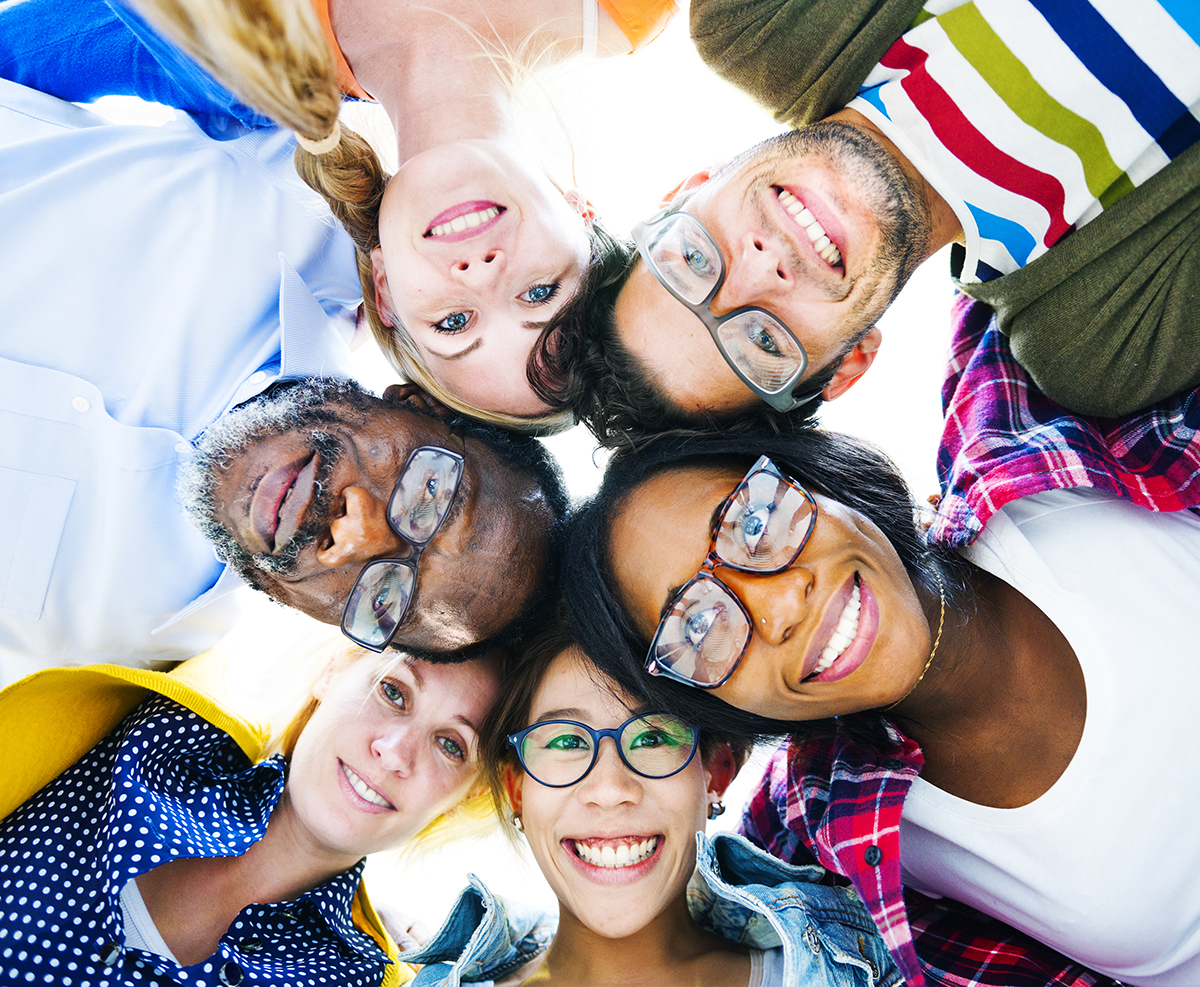 Since its establishment in 1914, Meade Optical has been the premier location for quality eyecare and eyewear in Watertown and Lowville. Our knowledgeable doctors and staff are well versed in all manner of ocular conditions, diseases and problems. In our optical, you will be guided by our experienced opticians through hundreds of exclusively designed, reasonably priced spectacles made with unparalleled craftsmanship.
If there was an option for 10 starts they deserve it! Called today for an urgent appt due to an issue that was concerning to me and they got me in same day. Office is clean with the most up to date equipment with caring and kind and polite staff and Dr Ryan was absolutely amazing and reassuring and took his time to explain everything to me and answered all my questions. Highly recommend this office and will be coming back for more future appts for my family and I
Dr. Knox is a really good doctor and I think he puts his patients concerns and care as a priority. His son is following in his footsteps. Very happy with their services.
Dr. Ryan Knox is an extremely knowledgeable, caring, professional optometrist who goes above and beyond in his care and interest of his patients. He invests in state of the art equipment and technology to provide cutting edge eye care.

Dr. Knox took the time to investigate subtle symptoms catching a serious condition and then initiated the medical pathway with life-saving results. He is a true testament to his profession and human character and we are fortunate to be under his care.

Dr. Knox's attention to detail received high remarks including "an astute optometrist" from a University of Rochester Strong Memorial Neurosurgeon. What an asset his services are to the Watertown community and beyond.

My family and I will forever be grateful for the outstanding care Dr. Knox provides us. We highly recommend Meade Optical, Dr. Knox and staff for quality eye care. We have been long time patients and have always had a positive experience with all staff from start to finish.