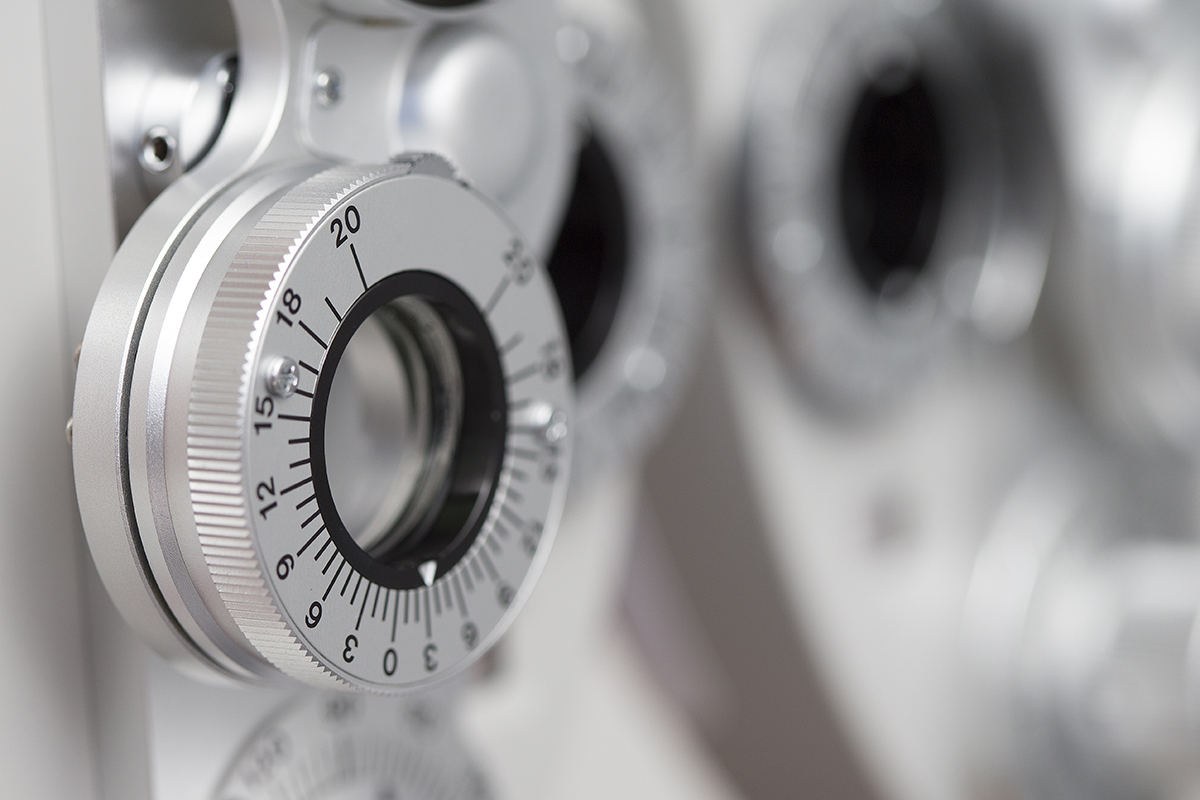 An important part of maintaining your health is taking care of your eyes. At Meade Optical, our goal is to offer you complete eye health care from routine eye exams to contact lenses and early diagnosis and management of eye conditions. We encourage you to browse through our general eye care center to see how Meade Optical can help you maintain your best eye health.
Eye examinations are extremely important, not only to make sure your eyeglass prescriptions are up to date, but to prevent or detect a multitude of different eye related diseases. Our doctors in Watertown and Lowville recommend that you make an annual eye examination a part of your normal healthcare plan.  Even if you already have excellent vision, or don't require glasses, a routine examination can often provide insight to your overall health. It is not uncommon for eye doctors to be the first to detect chronic diseases such as high blood pressure, diabetes, and certain forms of brain, lung, and colon cancers.
At Meade Optical, we stress the importance of preventative eye care. This includes coming in for regular eye examinations, as well as maintaining eye health through proper home care and nutrition. Our doctors in Watertown and Lowville are happy to answer any questions and offer advice about what you can do at home to maintain your eye health.